You must allow cookies and JavaScript for a proper shopping experience.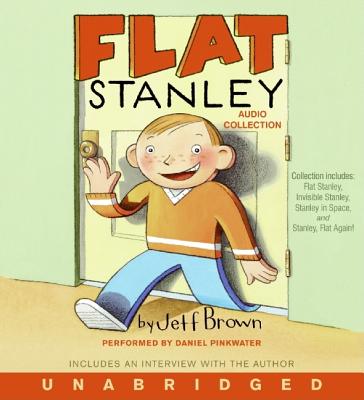 Price: $4.00
Publisher: HarperFestival : July 2006
Seller ID: 195771
ISBN-13: 9780060897871
Binding: Audio CD
Condition: Used - Very Good
---
Four feet tall...One foot wide...Half an inch thick...Stanley Lambchop is an ordinary boy. Then one night, a huge bulletin board falls on him, and he wakes up flat So begins Flat Stanley, the first in a beloved series of extraordinary adventures. In Invisible Stanley, our invisible hero plays matchmaker, appears (sort of) on television, and fights crime. Stanley in Space follows Stanley to the ends of the Earth and beyond. In Stanley, Flat Again , he risks great danger to save a girl from being flattened...or worse. Flat or not, Stanley is full of fun ...
View More...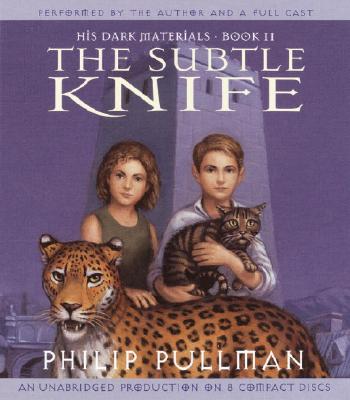 Price: $5.50
Publisher: Listening Library (Audio) : September 2004
Seller ID: 178452
ISBN-13: 9780807204726
Binding: Audio CD
Condition: Used - Like New
---
Read by the author and a full cast8 hours 55 minutes, 8 CDs The universe has broken wide, and Lyra's friend lies dead. Desperate for answers and set on revenge, Lyra bursts into a new world in pursuit of his killer. Instead, she finds Will, just twelve years old and already a murderer himself. He's on a quest as fierce as Lyra's, and together they strike out into this sunlit otherworld. On this journey marked by danger, Will and Lyra forge ahead. But with every step and each new horror, they move closer to the greatest threat of all--and the shattering truth of their own destiny. In this stunn...
View More...